After Work Meeting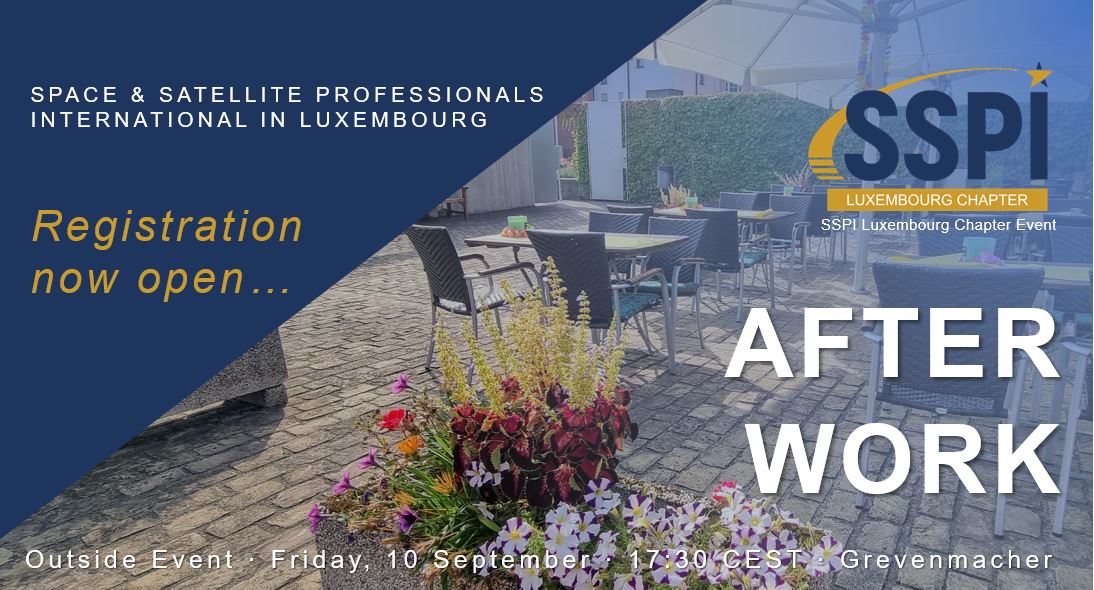 Before the summer ends, it's a great pleasure for our SSPI Luxembourg chapter to invite you to an after work event. Let's meet your favorite satellite and space industry in person in a relaxed atmosphere at Kulturhuef Bistro in Grevenmacher. ​
​
"I am very much looking forward to our upcoming gathering to see our Luxembourg community back in person. Let's enjoy a drink while sharing the latest from our satellite industry including new adventures"
SSPI Luxembourg Chapter VP and Director at GovSat Stephan Heirbrant ​
​
We welcome SSPI members as well as any interested satellite and space colleague, who share the passion for our industry. Pre-registration is mandatory to join this outside event.​
​Food and drinks to be paid individually on site.​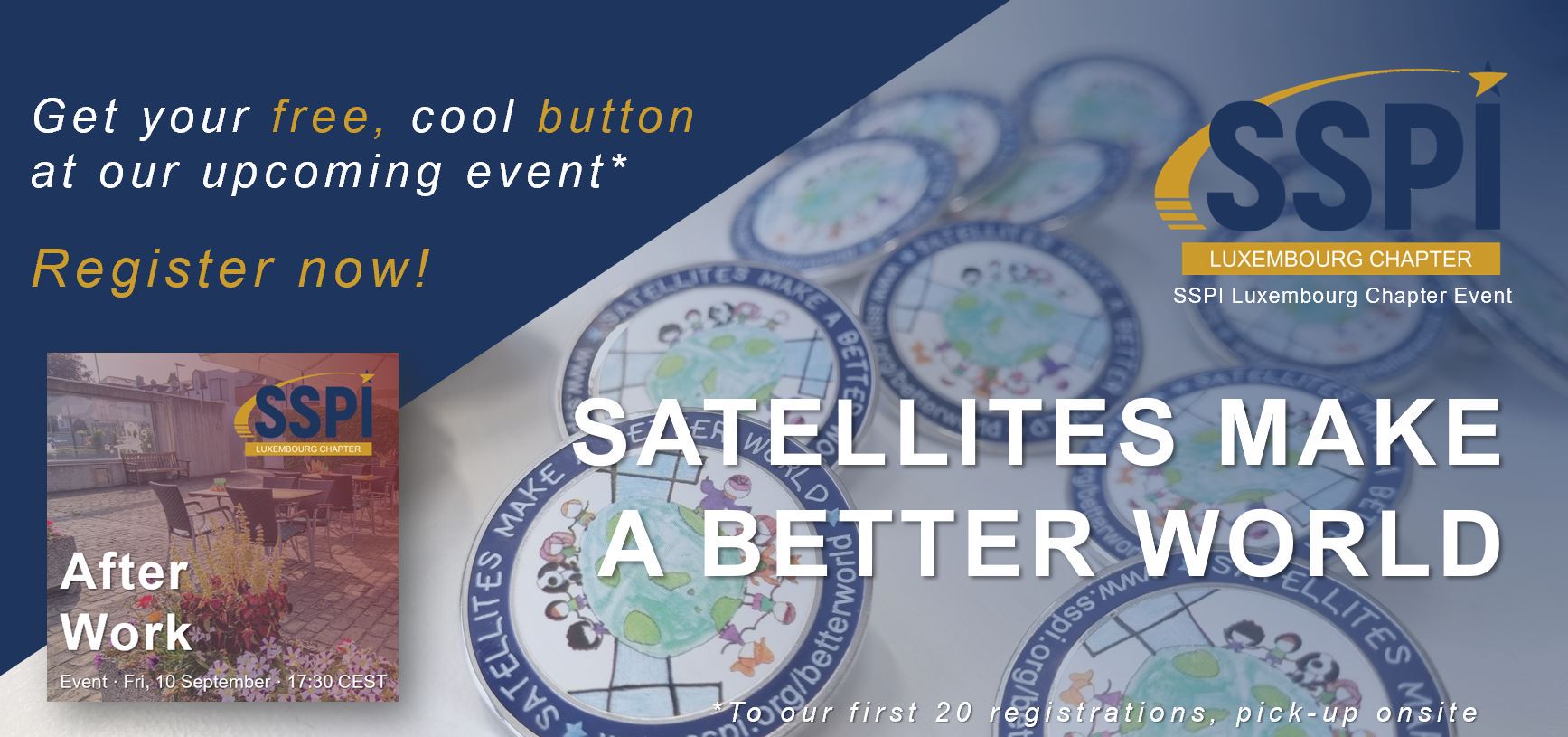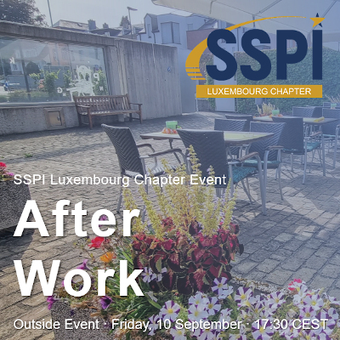 54 Rte de Trèves, 6793 Grevenmacher, Luxembourg