After Work - October 14, 2022

October After Work
Sit back and relax ... it's after-work time!
This time we are trying something new:
To make it easier for our friends from Luxembourg City to network with the community we want to try out a brand new location.
Make sure to join our next meeting :
Creative food and drinks will be provided on site - to be paid individually.
We are looking forward to seeing you all again.
Register now!​
Kerstin, Thomas, Stephan, Thomas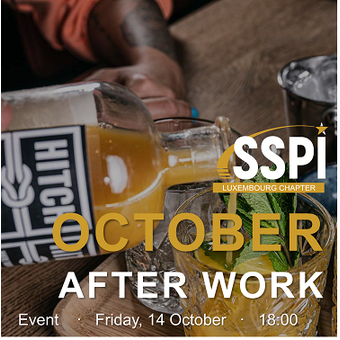 HITCH, 21-25, Allée Scheffer L-2520 Luxembourg